Welcome To Blue Valley North Boys Basketball

2020-2021 6A State Champions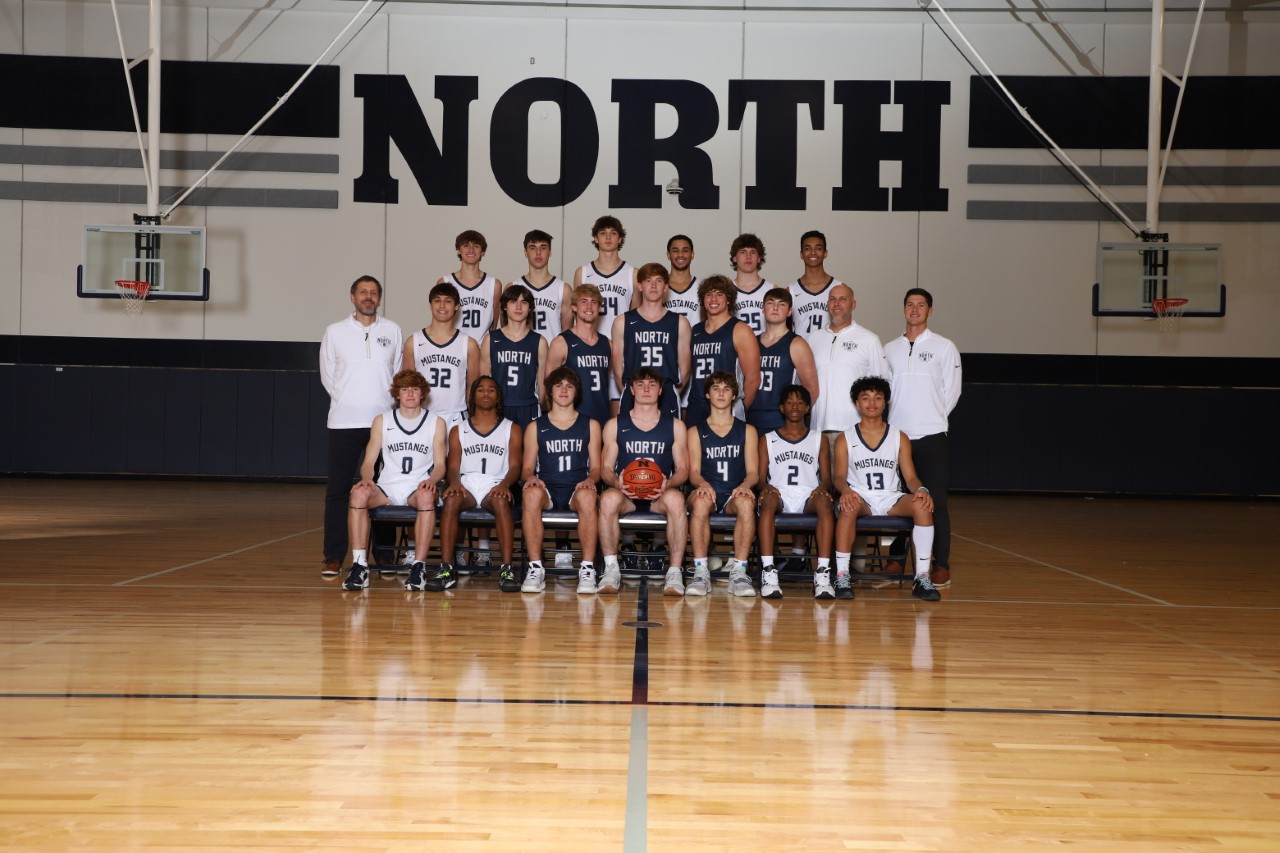 ---
Update: August 29, 2023
Fall Conditioning Starts on Monday, Sept 25 for all athletes trying out for basketball that are not out for a fall sport. See the attached calendars for dates and times.
---
Update: August 29, 2023
BLUE VALLEY NORTH
FALL 2023 BOYS BASKETBALL ACADEMY

Wednesdays: Oct. 11, 18, 25 and Nov. 1, 8.
Current Grades 3-5: 6:00-7:15pm
Current Grades 6-8: 7:15-8:30pm

The purpose of the Academy is to put the players through many drills to improve their offensive and defensive knowledge/ability. We want our players to learn the BVN basketball offensive and defensive system.
---
Printable 2023-2024 Game Schedules
2022-2023 Varsity Game Schedule | 2022-2023 Junior Varsity Game Schedule | 2022-2023 Sophomore Game Schedule | 2022-2023 Freshman A/B Game Schedule
Upcoming Events
---