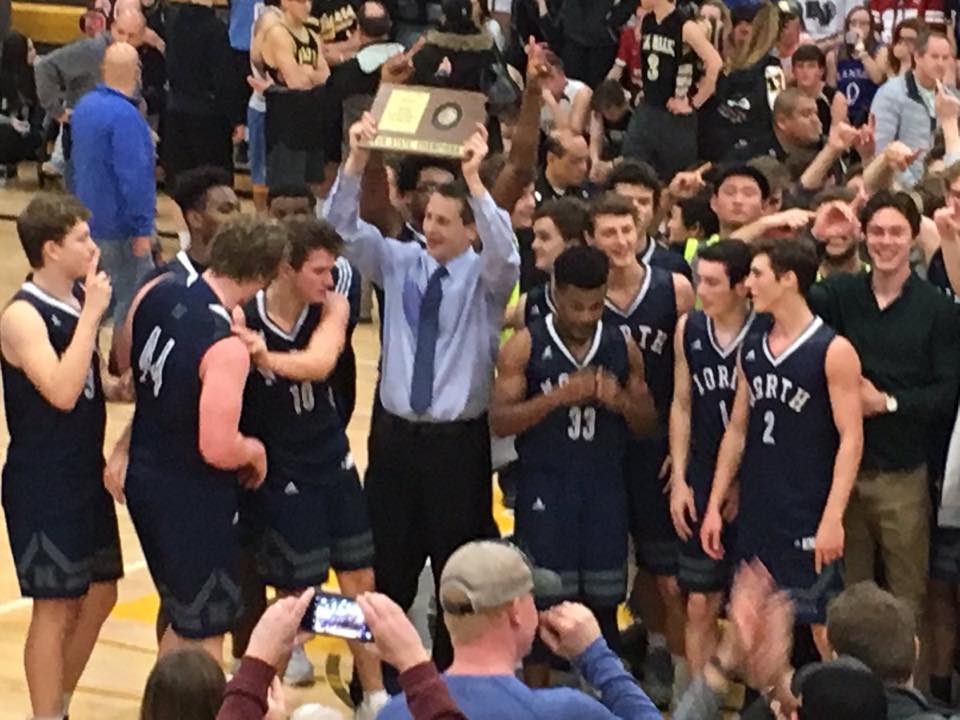 Fall Basketball Academy
Sundays: Sept 24, Oct 1, 8, 15, 22 and Nov 5
Grades 3-5 will go from 6:00-7:15pm on Sundays starting Sept 24 to Nov 5
Grades 6-8 will go from 7:15-8:30pm on Sundays starting Sept 24 to Nov 5.
-The purpose of the Academy is to put the players through many drills to improve their offensive and defensive knowledge and ability. We want our players to learn the BVN basketball offensive and defensive system.
-Cost is $100 and includes a T-Shirt
-***CAN'T COMMIT TO EVERY SUNDAY? DROP-INS ARE WELCOME FOR $20 PER NIGHT. PLEASE EMAIL COACH PHIFER IN ADVANCE IF YOU ARE COMING. T-SHIRTS ARE ONLY GIVEN TO PLAYERS ENROLLING IN THE ENTIRE SESSION.
DOWNLOAD THE UPDATED FORM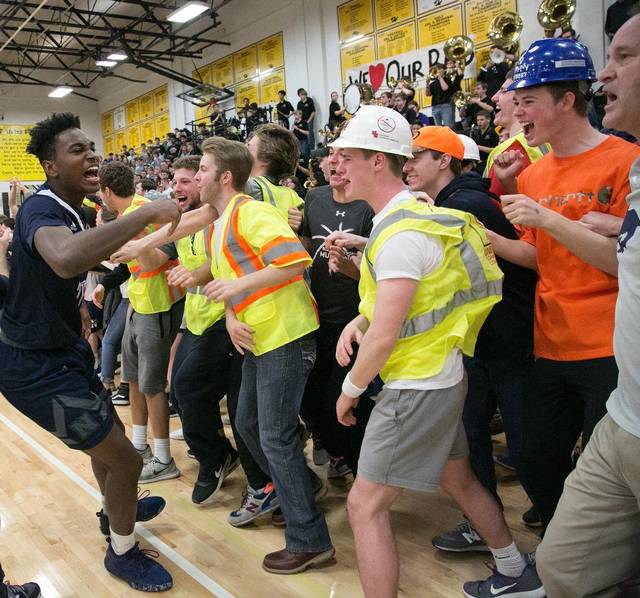 Fall Basketball Conditioning
Fall Conditioning begins on Monday, September 11 We will have an informational meeting on Thursday, Aug 31 in the Main Gym during the first half of North Time. See Coach Phifer if you can't attend the meeting.
FALL CONDITIONING CALENDAR
---